Table on Table on Table
Writer, co-director, performer (June 2018)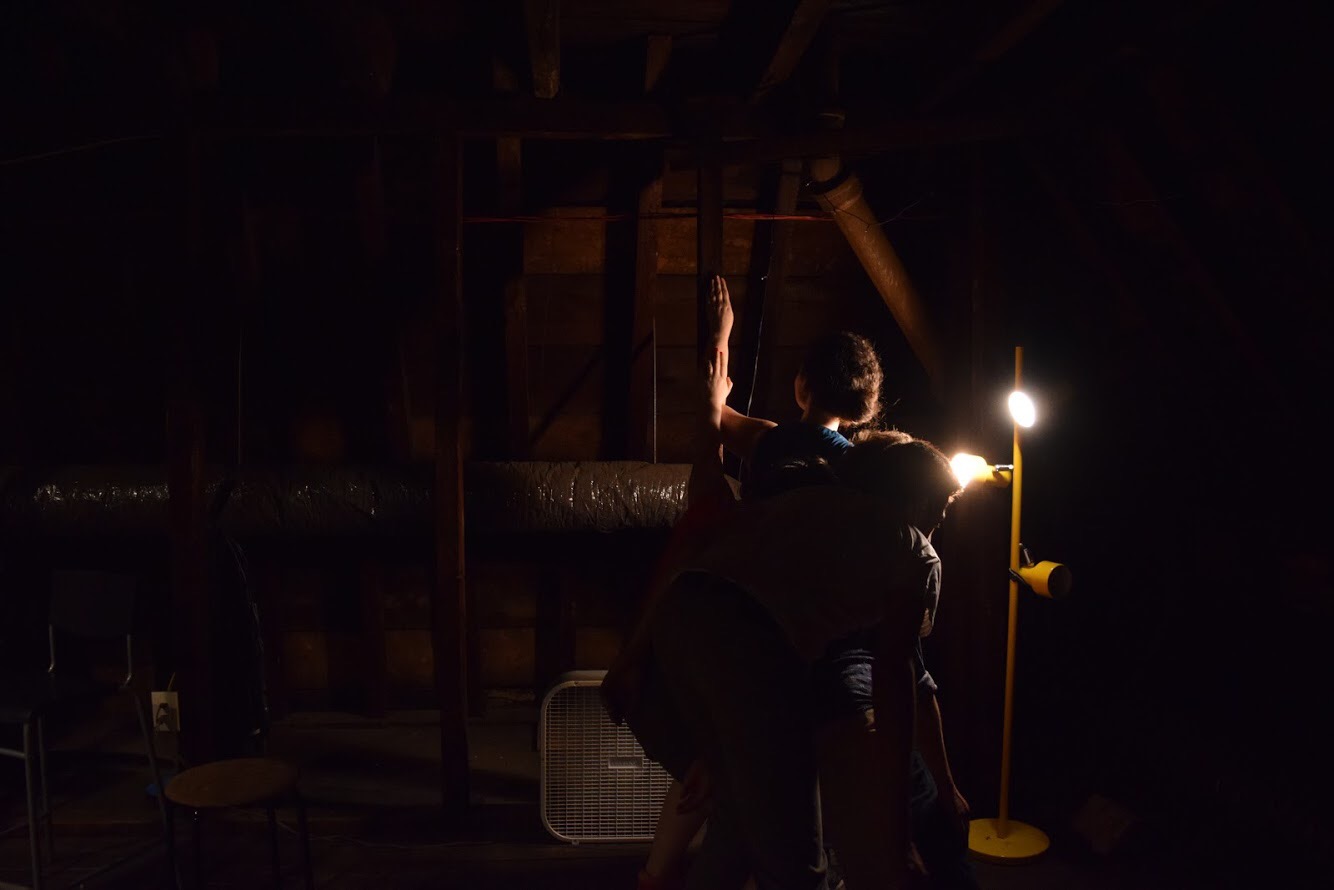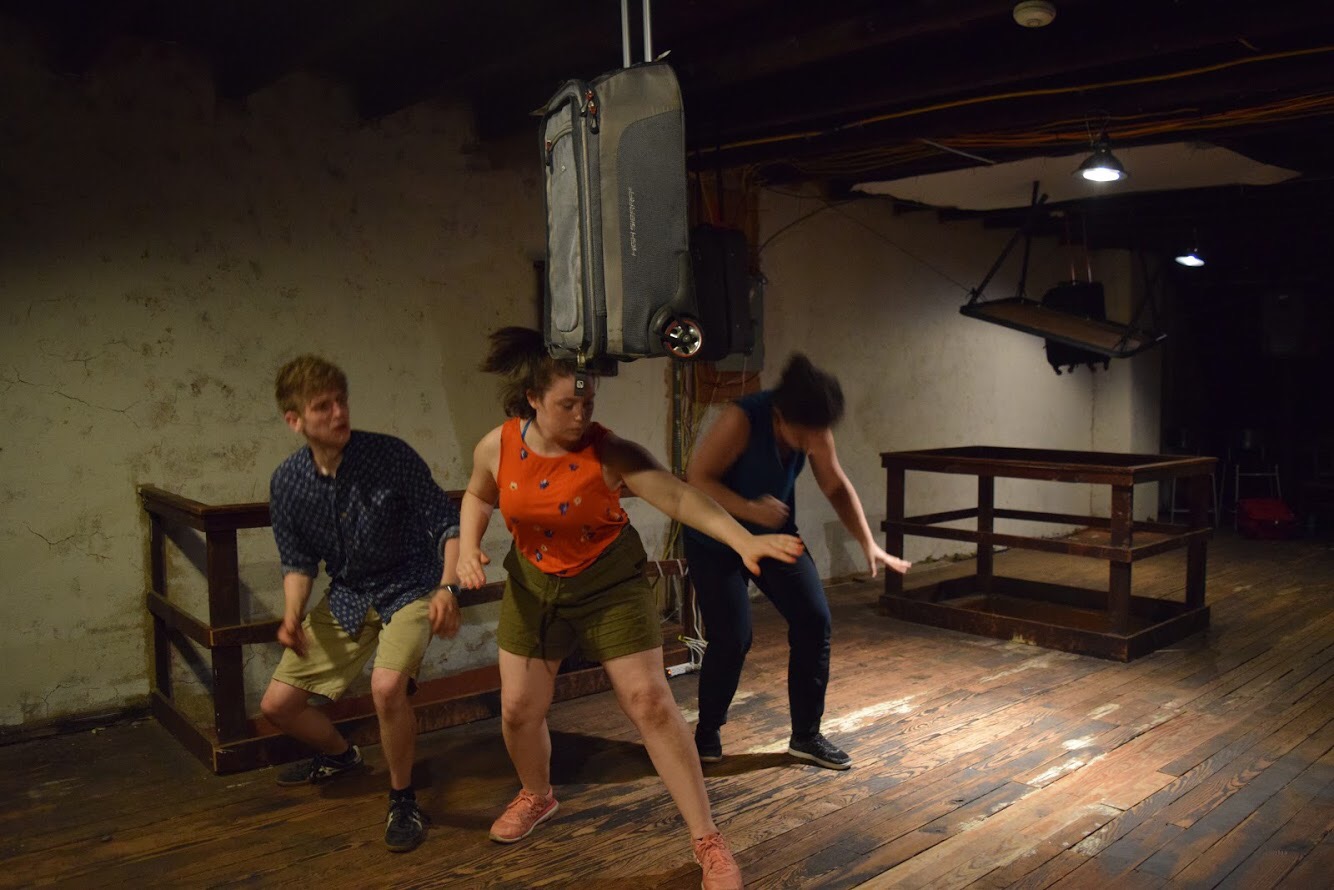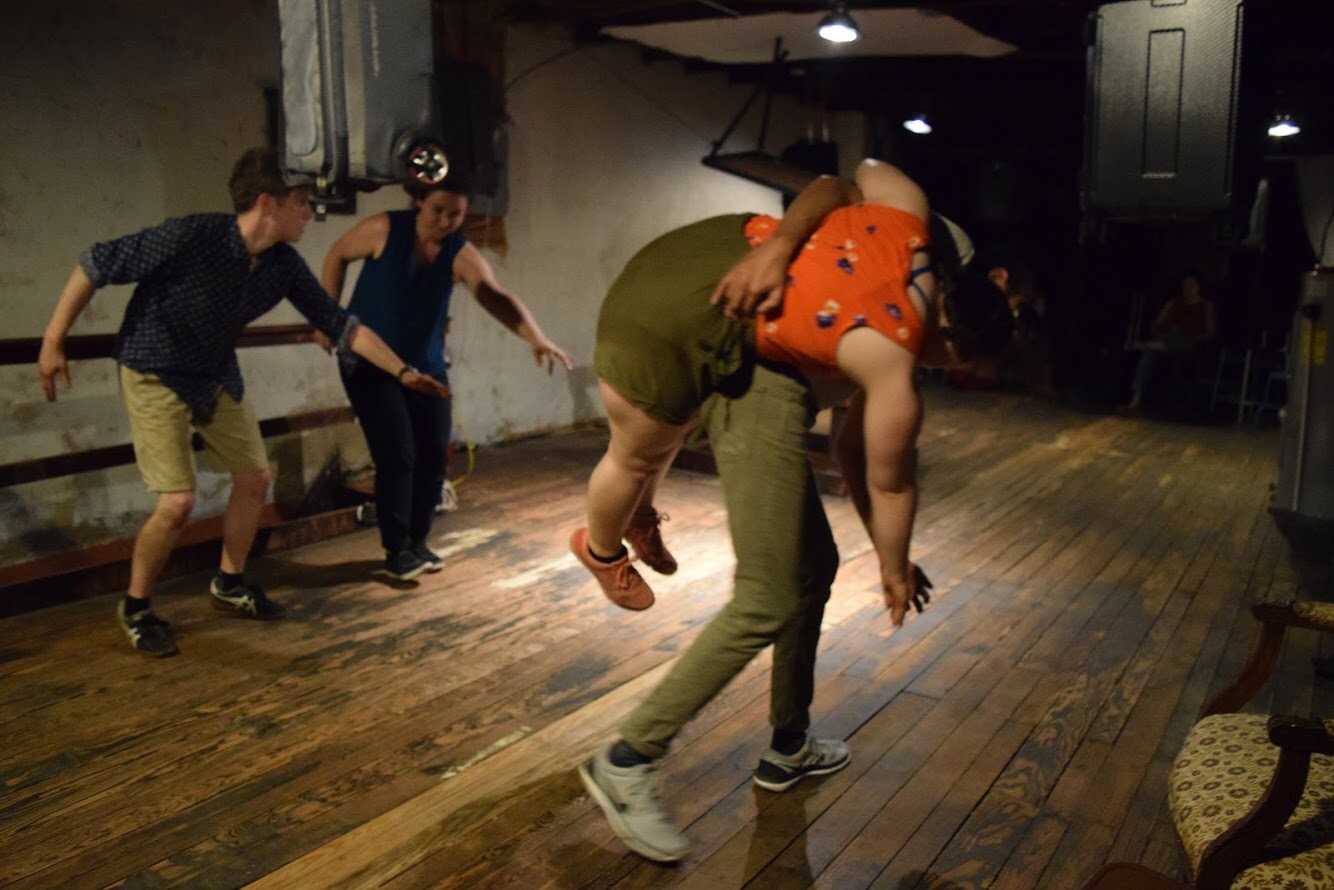 An auditory/dance composition, Table on Table on Table, tells the story of a queer immigrant, Tapan, as he struggles to choose between making a home in Philadelphia, where he feels safe in his queerness, and taking care of his mother, who he discovers, is dying of cancer in India.
As the audience listens to Tapan decide, his mother's cells divide and divide and divide.
Table on Table on Table is created by Shreshth Khilani and Sarah Marks Mininsohn. Shreshth also wrote the narrative, while Sarah choreographed the dance.
Broad Street Review called the Table on Table on Table, "a poignant piece of movement theater... it shows how spoken word and physical expression can come together to chronicle separation and loss." It further said of the writing, "The dialogue occasionally slips into banality, but in a way that feels frighteningly authentic."
Below is an excerpt from the audio narrative.